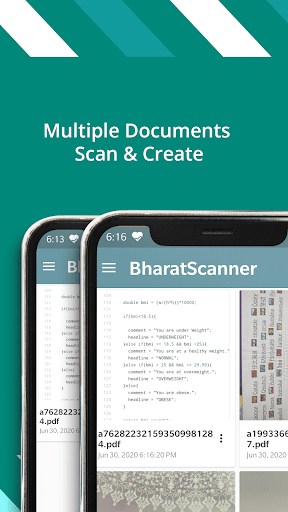 Scan all your documents.
You can use this portable document scanner to create anything — Documents, Pictures, Receipts, Business Cards, Notes, Flyers.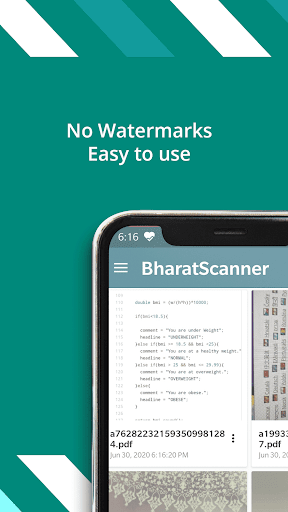 Create multiple PDF pages upto 300 pages
Create complete PDF layout from scratch with no watermark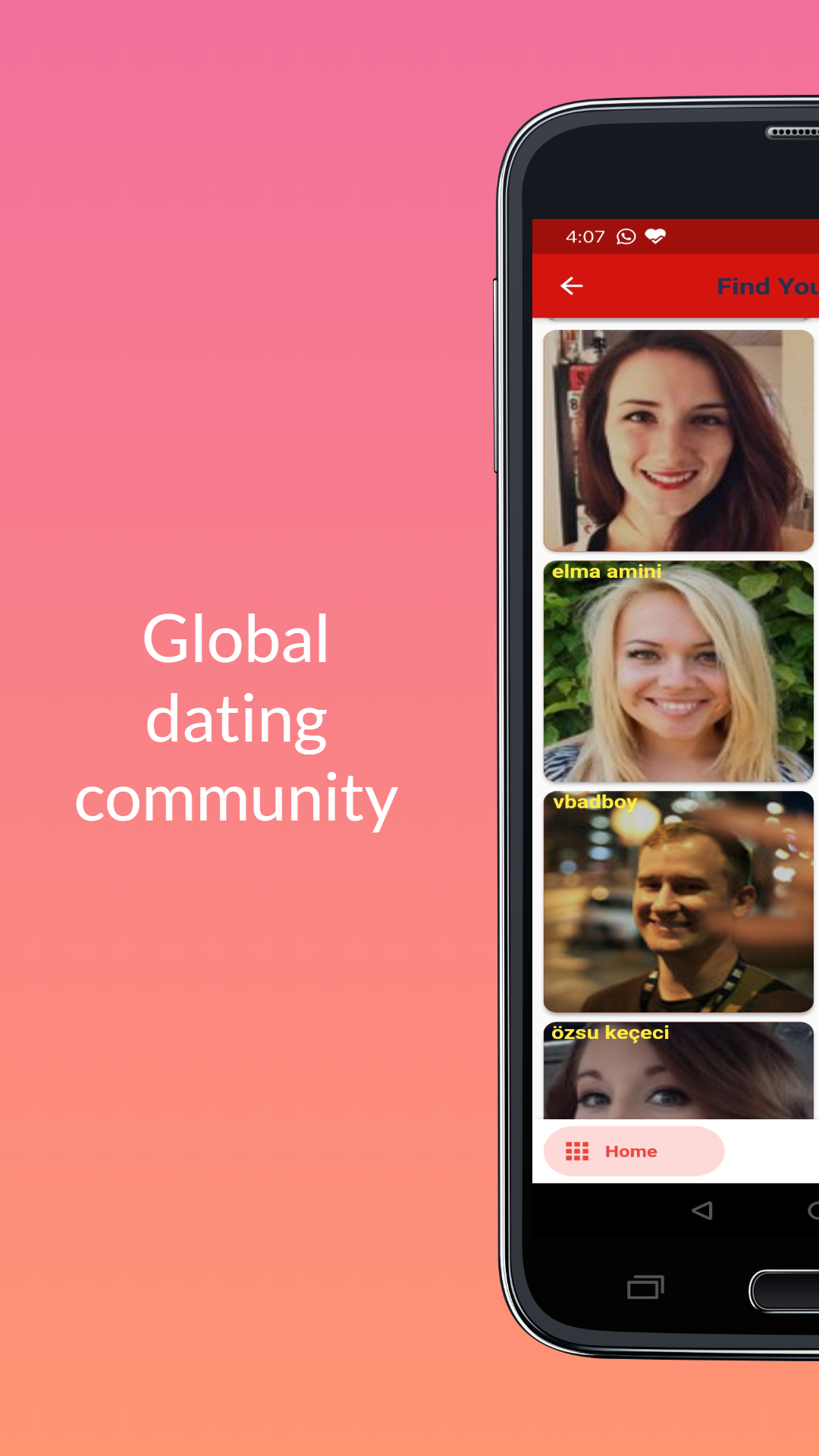 No Subscription Needed
Meet new friends around globe!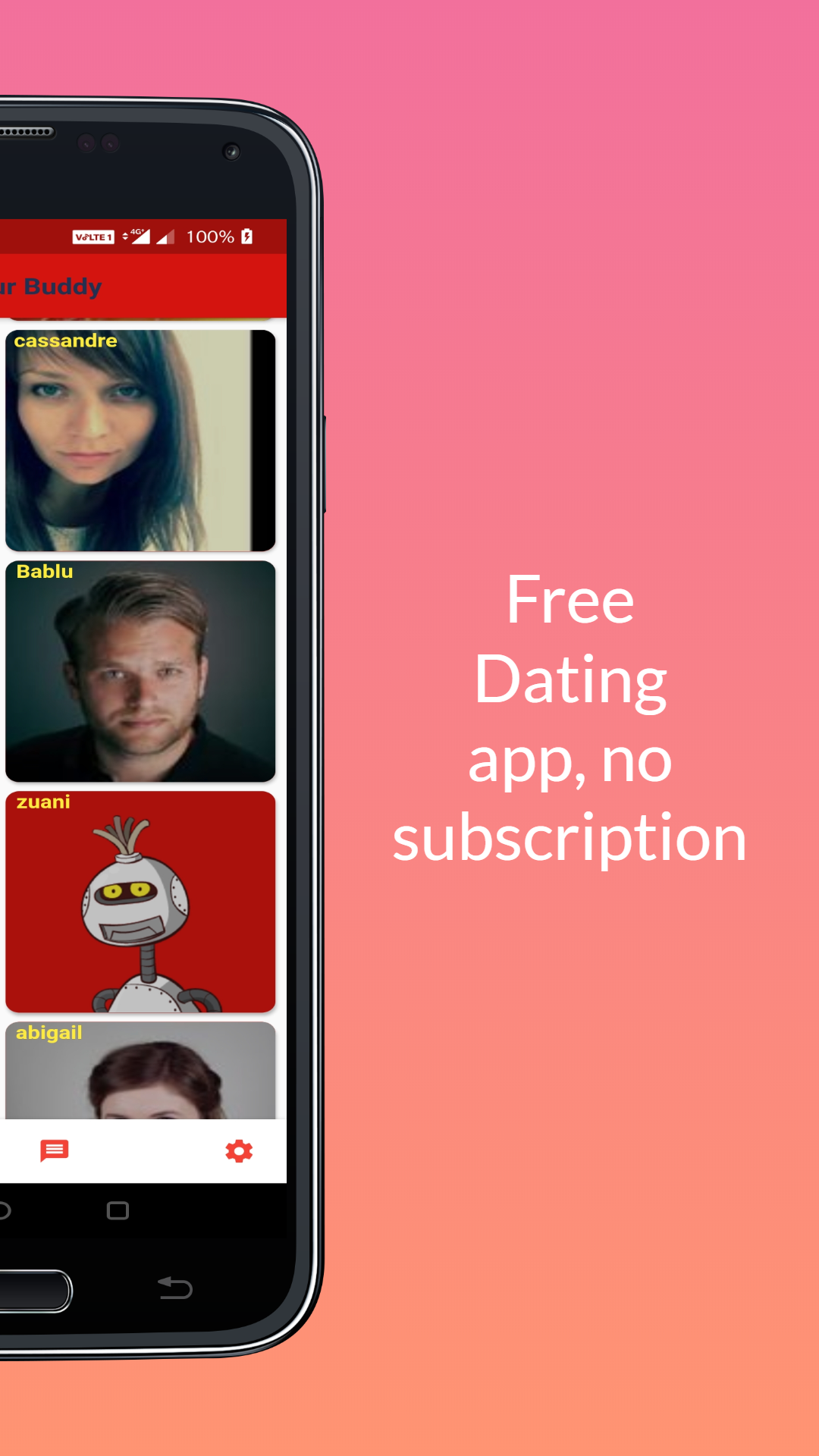 Free Chatting
Sending private messages.